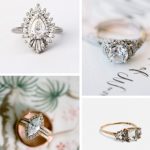 Engagement Ring Trends
After such a pandemic due to covid-19, anyone accepted that love birds will unite in mid of all? No, but that's the true power of love, the true power of will. When the soulmates get attached to an invisible bonding, engagement rings are being used as a witness. It expresses the love, the gratitude to each other, and holds the long-lasting relationship. More than a thousand Popular Engagement Rings Styles are available all over the world. Here, in this article, you'll have a brief but effective discussion on popular Engagement Rings Trends.
Your Choice
'Your Choice' is a part of a trend? Of course, it is. As the world is going on, people love to think by themselves, love to design Engagement Rings for their loved ones. And certainly, science and technology support them. The more you think, the more chance is, the ring will be loved by him/her. Ask your designer to make a special cutting. Also, you can add initials of his or her name, the name of both of you on the ring, love quotes, special symbols, and so on.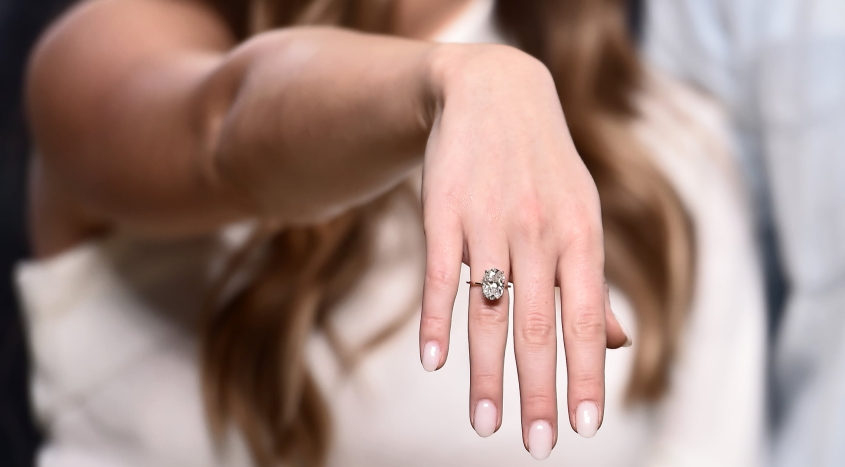 NSEW
North-South East-West, a popular and trending style on engagement rings. The basic fact about the ring is, there will be cut-out parts or twists from each direction or every direction. However, you can customize the design by giving instructions to your artist. Fraser design, giving an emerald cut to the ring is worth giving you a traditional look.
Classical Style
Classical style diamond rings come in the shape of oval, round, smooth, popping out of two or multiple rings. Diamond or other stones, one or multiple in numbers will be perfect on the circular disks of platinum, gold, or silver. Stones on the ring give such a pleasant classical look that everyone thinks about these once. Forever Mark X Micaela Erlanger is a popular brand of classical engagement rings. Visit their social media to have some excellent collections.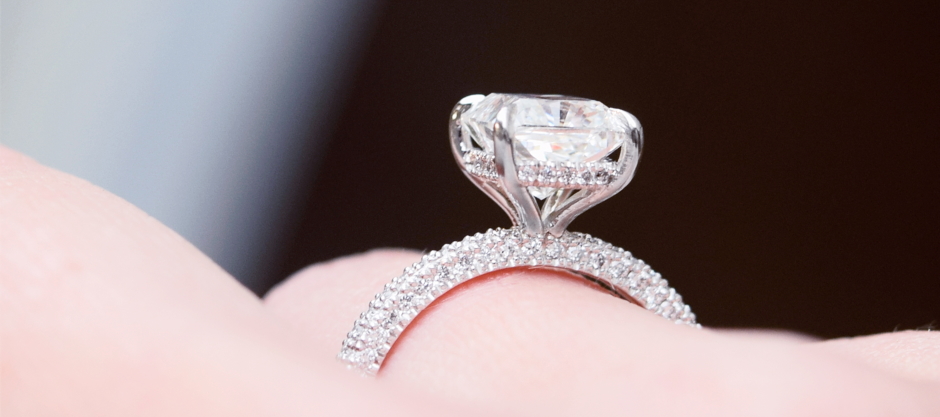 Band Shaped Rings
These are quite popular as they are perfect to express royalty. In western England, for the last some decades, wearing band rings on engagement has increased. The shapes are stylish, eye-catching, safe and the most important is, customizable. While searching for rings, don't forget to visit some band rings.
After all the discussion, we again suggest you think all by yourself as it will be a hearty present to your soulmate. It will increase care, love, as well as the beauty of your hand.