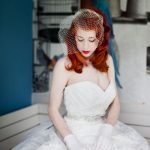 Wedding Make-up Tips for Redheads
Due to variety in nature, often we encounter surprising but stunning beauties. Having red hair is one of these. For those who have red hair, it's a huge problem for them to choose their respective make-up. Why? Adjusting make-up with the color of hair is important. On a special day like a wedding, she has to be gorgeous. Choosing the correct Bridal Make-up for Redheads can make her gorgeous on her big day. Let's see what are the best Wedding Make-up Tips for Redheads.
Eye Colors
Choosing eye color is the first thing on Red Haired Bride's Make-up list. Everyone will look for the eyes. When it's not as matching as your red hair, it seems odd to your viewers. Choosing a pink color for the eyes will best. Frankly, no other will give you as much perfection as this one. But never go for the deep, try light colors. Select Baby pink or rose pink.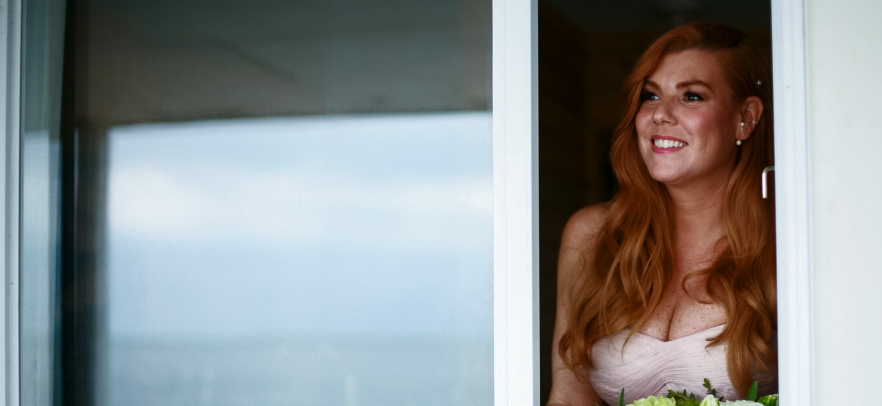 Eye Shadows
Along with eyes, you need to take care of the eye shadows. Because even though blinking, you have to express to the world, you're gorgeous. You can try light gold, light brown, mushroom, and other colors for your eye shadows. Giving a smokey look in your eyes can make anyone infatuated.
Eyeliner
Using brown eyeliner is often restricted for red-haired people. However, you can try, because it won't look too bad. Make sure you are using deep brown instead of light brown. Black can be a good option as always. When it comes to red hair, black can be a good option.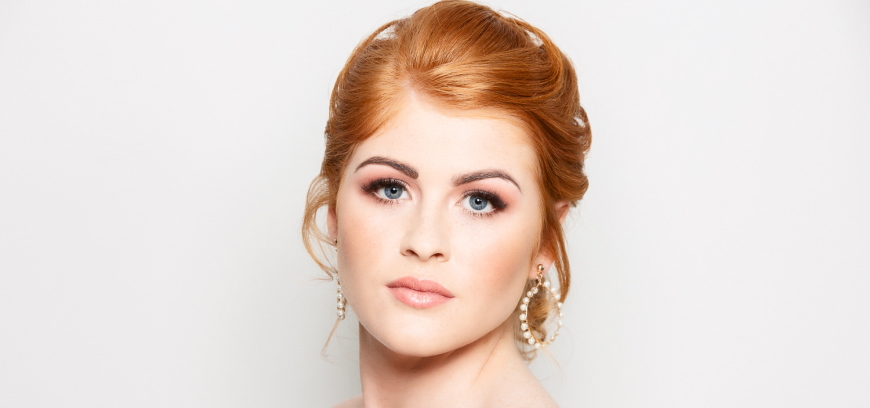 Applying Blush
Whoever has fair skin or black skin, blushes on the apple of your face. Whenever you smile, the apples on your face will kill everyone. Put light pink or light red color on your blush. If you have fair skin, giving one or two circular motions with a brush is enough. If you have dark skin, add 3 to 4 times. Use translucent powder before applying.
Lip Color
Lip is the last thing on the face. If you have red color, just use red on your lips. Now, first, check whether you have dark red hair or light red hair. Choose your lipstick according to that. But if you are lacking time and don't have any clear perception about hair color's nature, just go with rose red lipstick.
Apply these tips on the wedding day. Your husband will fall in love with you again and again.