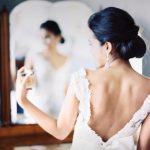 Choose a Wedding Fragrance
Your sense of smell has the power to evoke memories and arouse long-forgotten emotions. That makes the choice of bridal perfume so important at the time of choosing the wedding fragrances for brides. You can safely play and enjoy the scent of your signature, but you should stay away from things you use every day and choose something special to celebrate your big day. One of the easiest ways to make this decision is to be guided by your personality.
Whether you're a traditional bride who loves to stick with classics or you're looking for something unique, we've got the perfect scent for you. The bride should keep her aromatic personality. If you like sweet scents, orange blossoms maybe for you. But if you have a stronger personality, find the ingredients that match that strength. Experts say the scent you choose should be right for who you are. If you feel strong about them in any way, do it with gut feeling.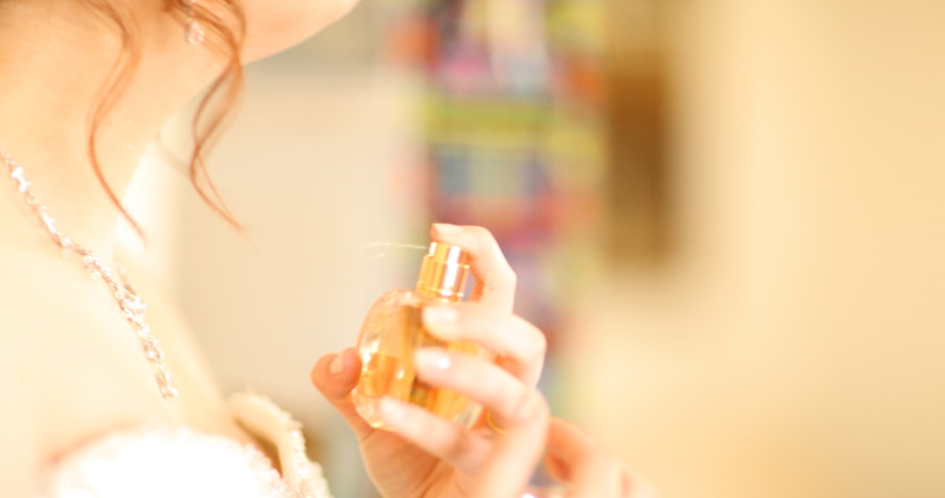 Choose a wedding fragrance
You can opt for floral essence. These scents are super feminine and belong to all perfumery families; this is probably the scent you can easily recognize most. Think of it as a cut flower bouquet inspired by garden parties and spring flowers.
You can choose Chypre extracts. These scents are elegant and sophisticated. They are warm and dry, and almost all of them are built around the harmony of Labdanum wood and moss.
On the other hand, Cologne is refreshing, stimulating and refreshing and tends to contain a combination of lemon, bergamot, orange, grapefruit and tangerine. Note, they do not last long on the skin, so if you like this youthful style, look to Cologne Absolute, which is a higher level.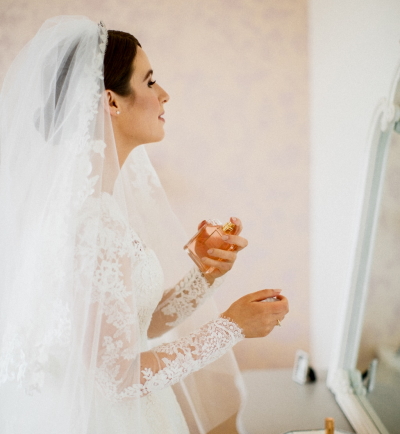 In fact, there are countless ways to introduce aromatic elements into your wedding. Of course, you can also start with flowers. When it smells, I always think it's stupid to choose a flower based solely on its beautiful appearance.
Perfume has the ability to evoke strong memories, and it is increasingly important to carefully choose scents to wear on your wedding day. Every time you sniff it after that, you can get back to the perfect big day and all the festive moments you shared.
Sensual femininity is the good choice game. When it comes to the fact that the perfume should stay longer then the deep scent that stays with the body does wonders. In that case, you don't need to worry about applying scent over and over. The features of French lavender, and sandalwood make a good scent for the special day. You can also choose Indian jasmine and Vanilla Tahitensis for the special occasion.